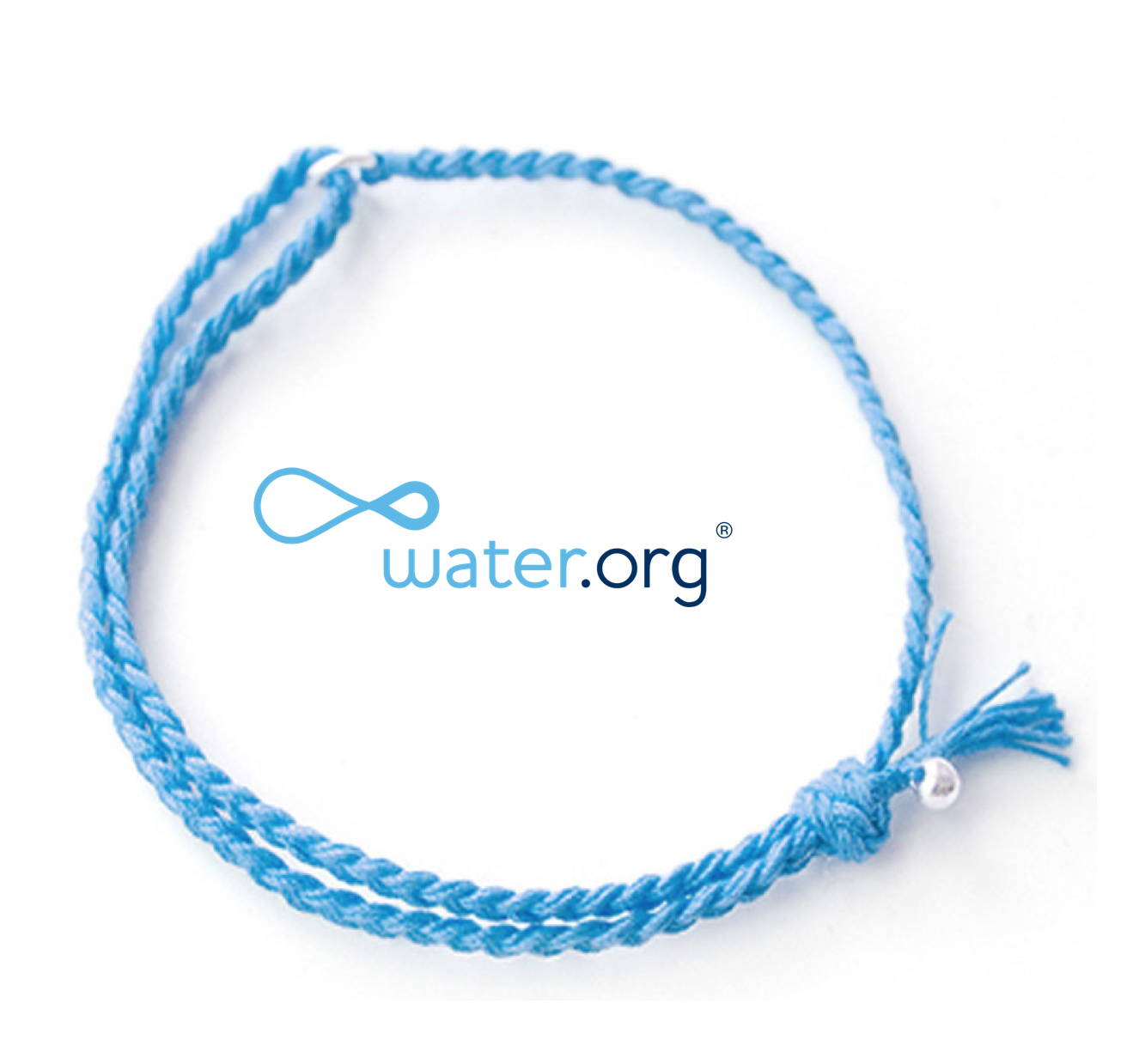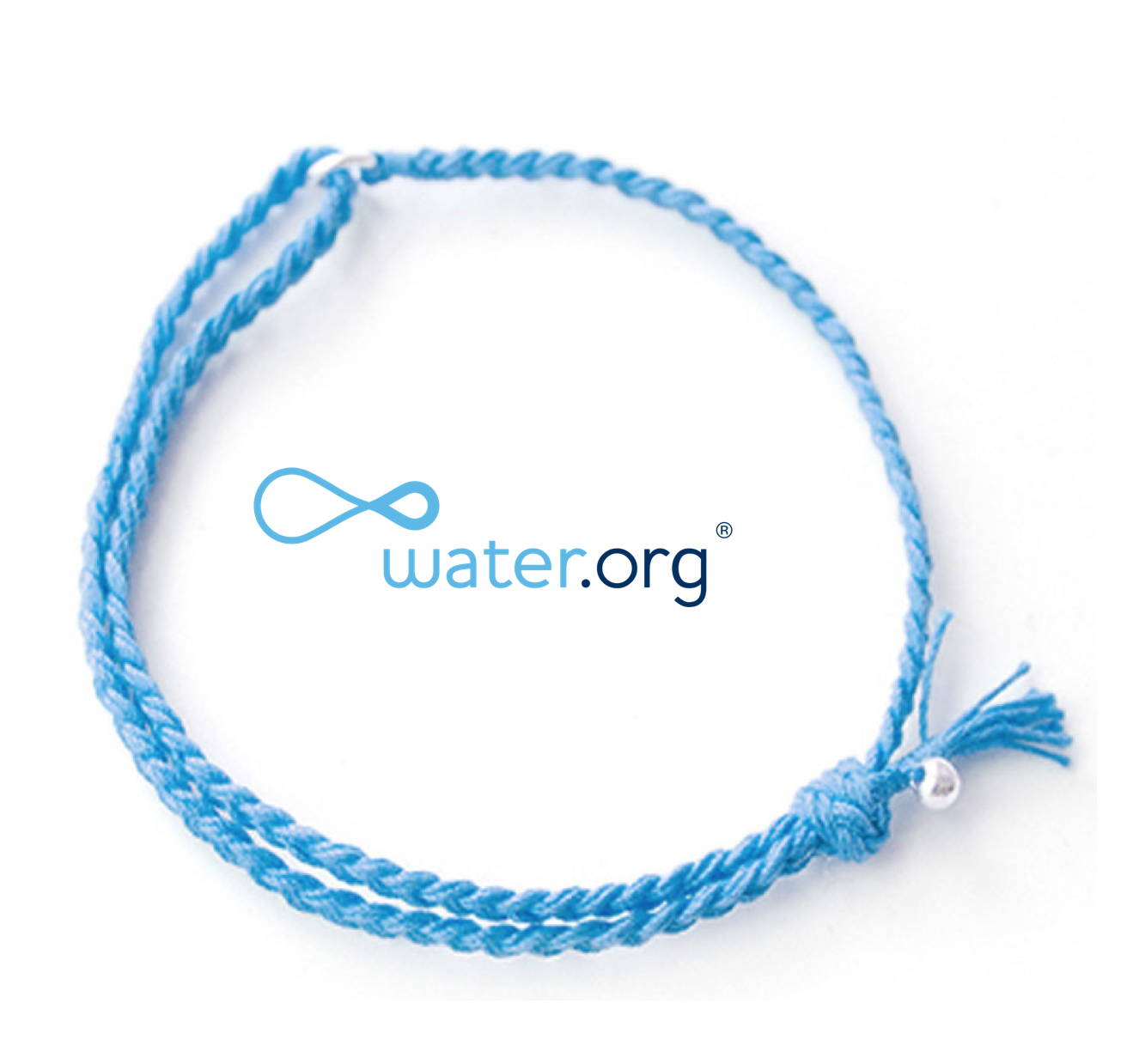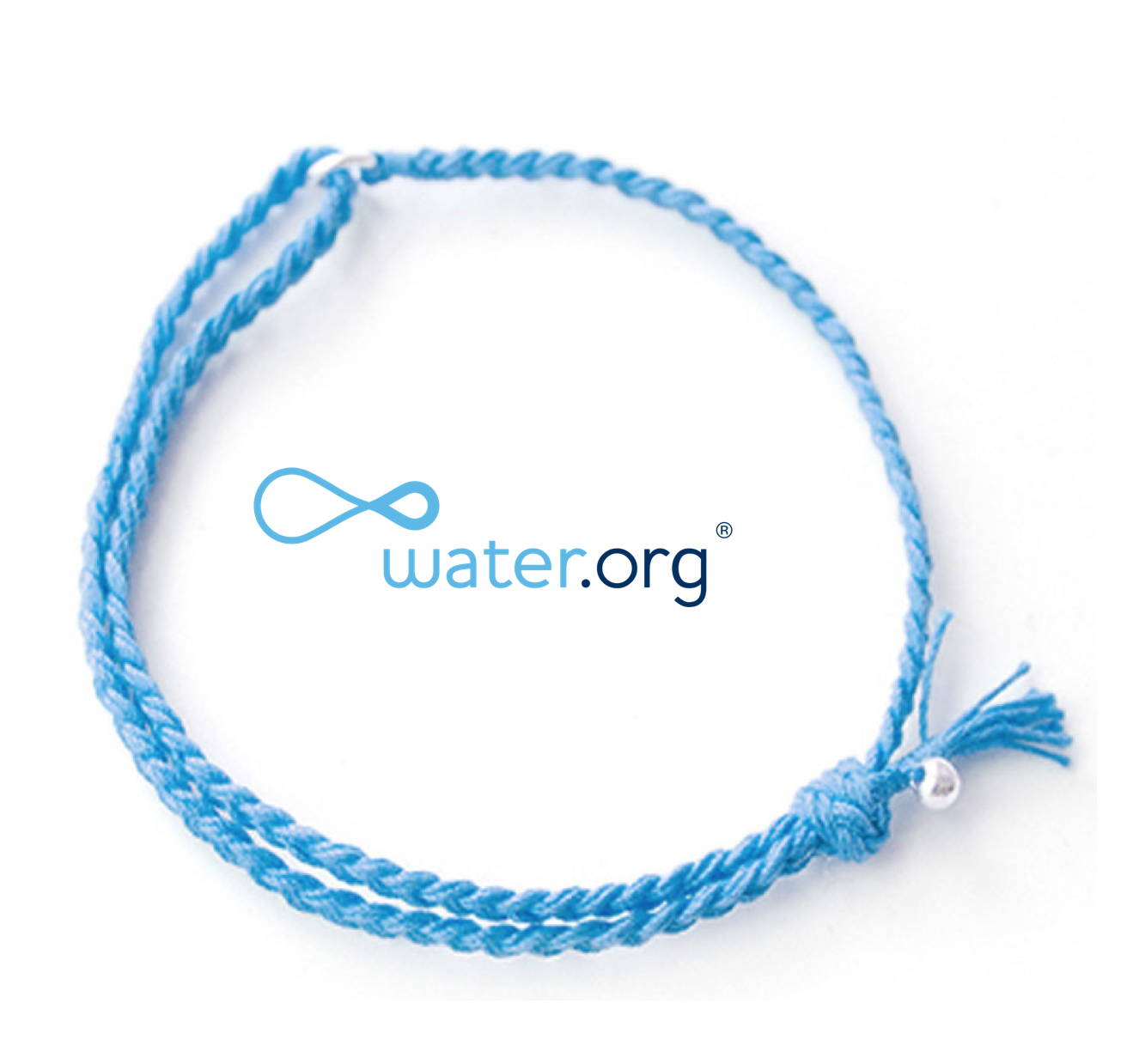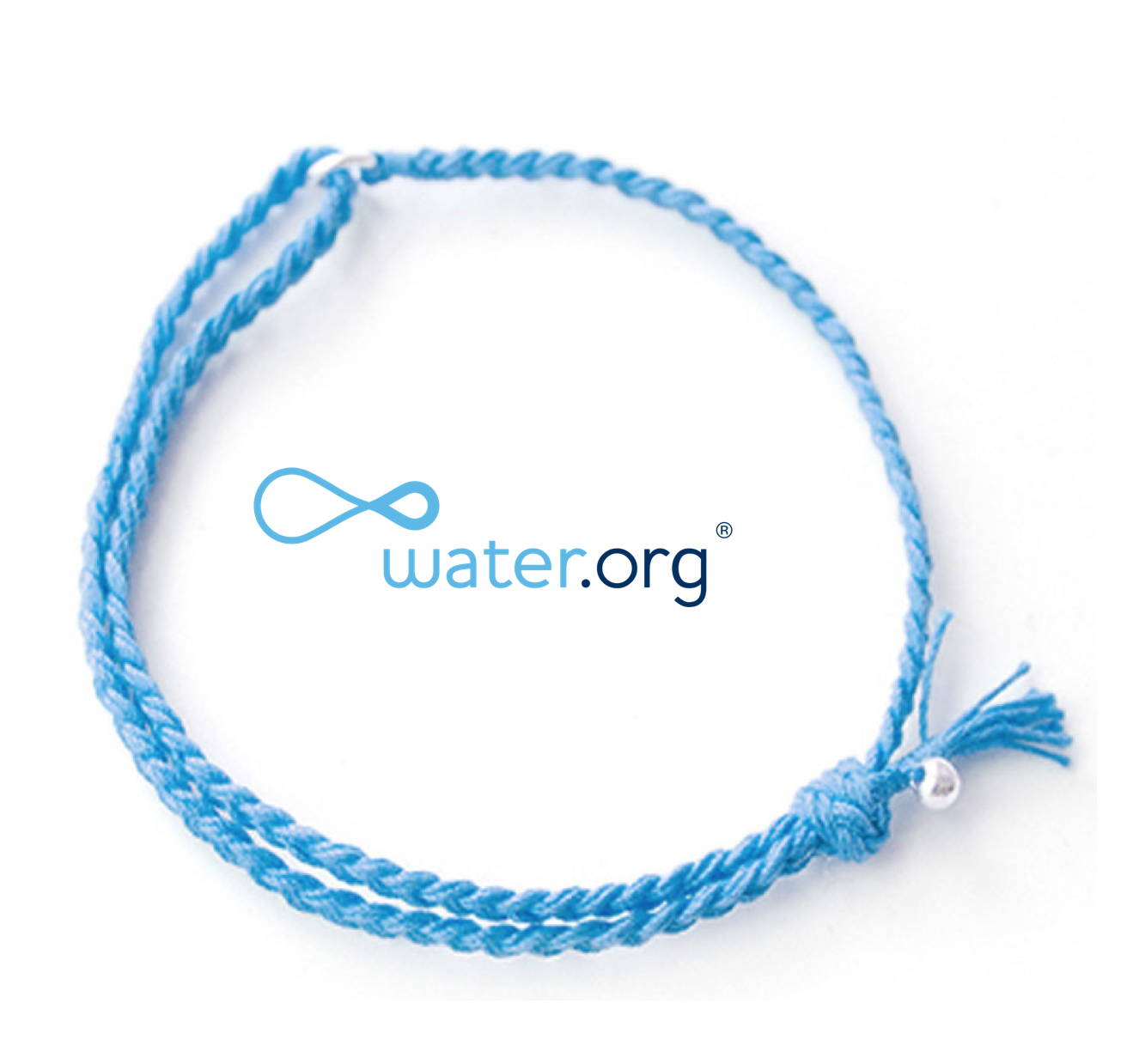 ONE TREE PLANTED HEYOSOME

Plant Two Trees For Each Bracelet Sold!
Every Tree Makes A Positive Impact For Nature, Wildlife & People.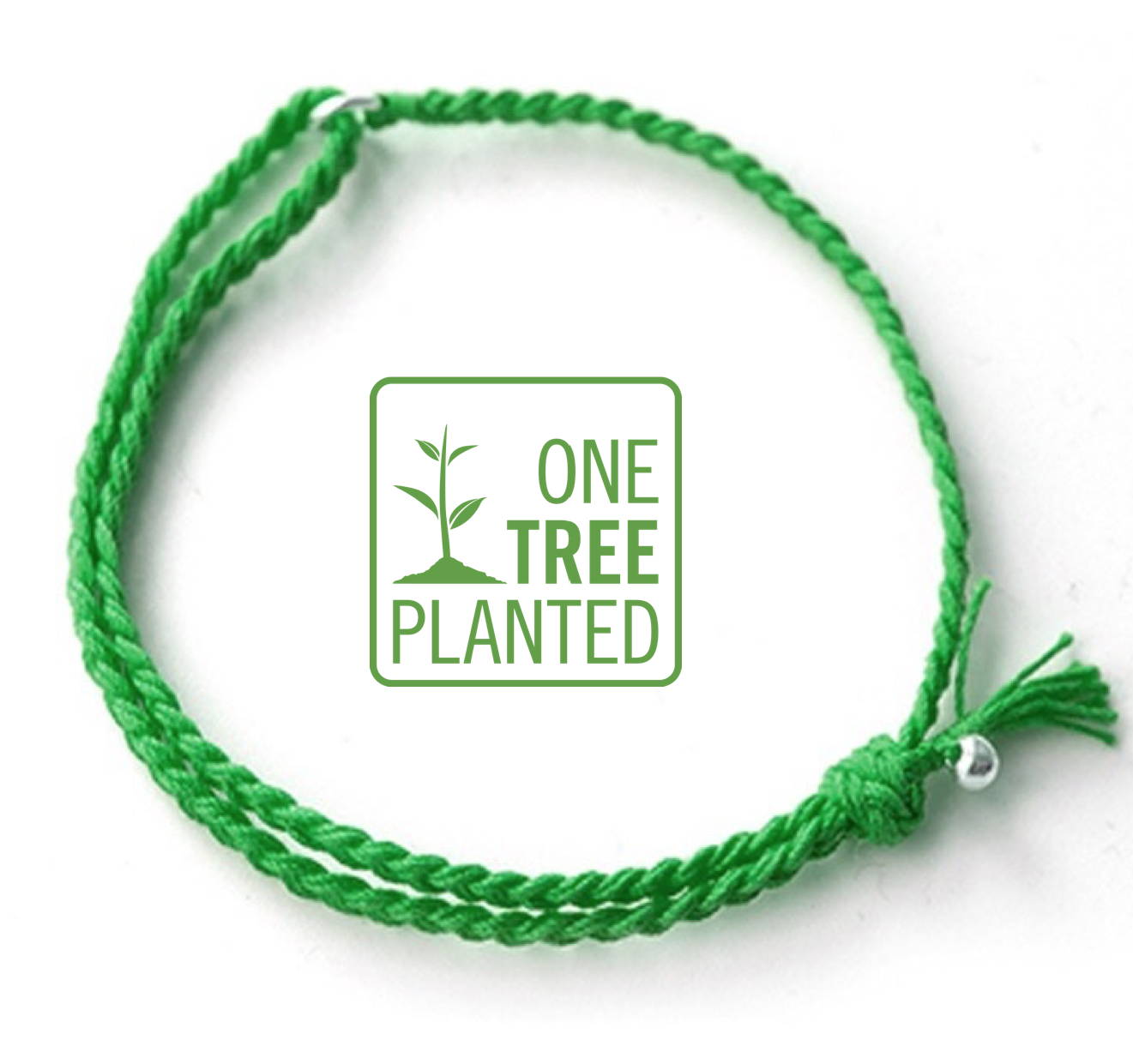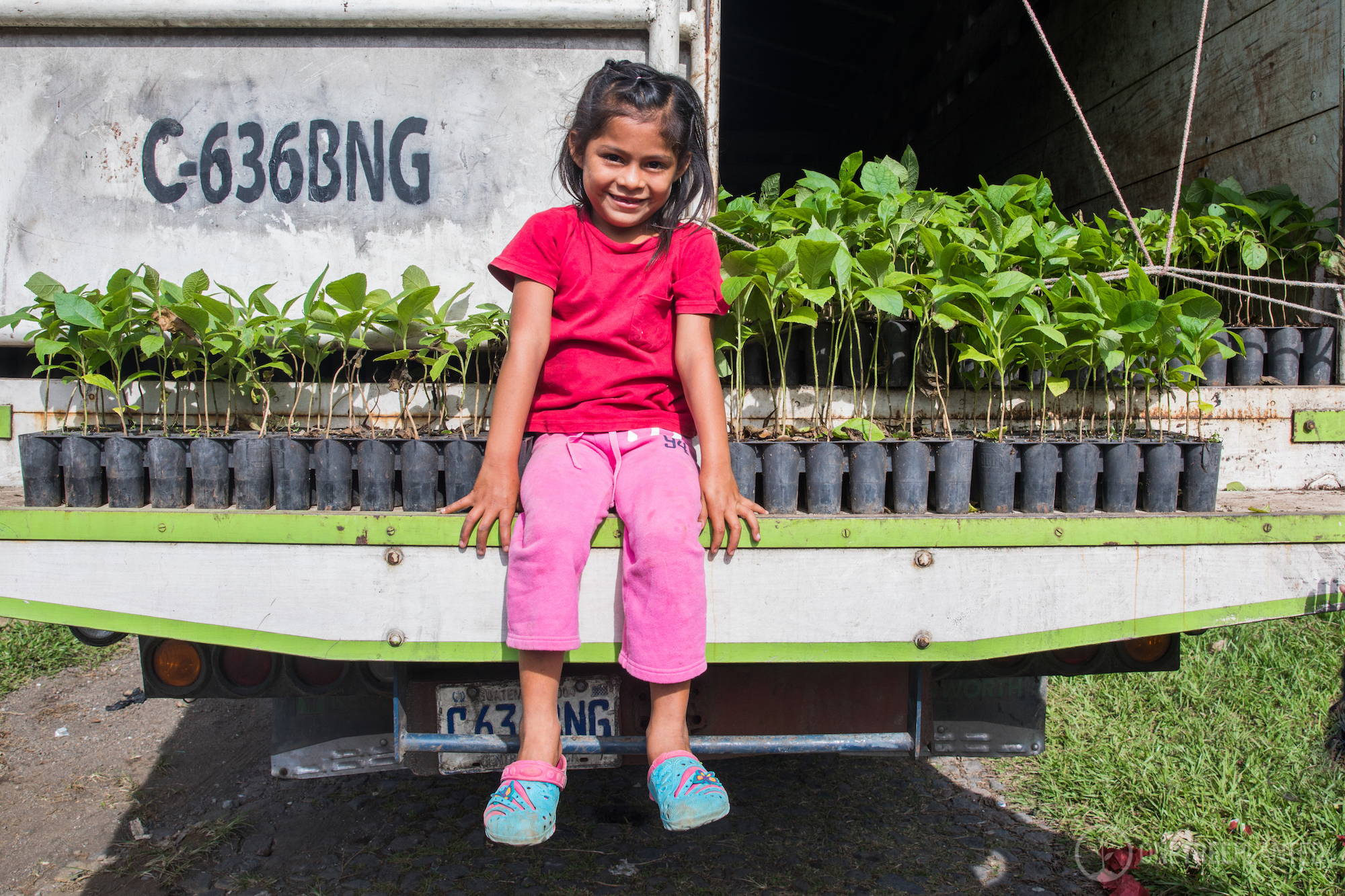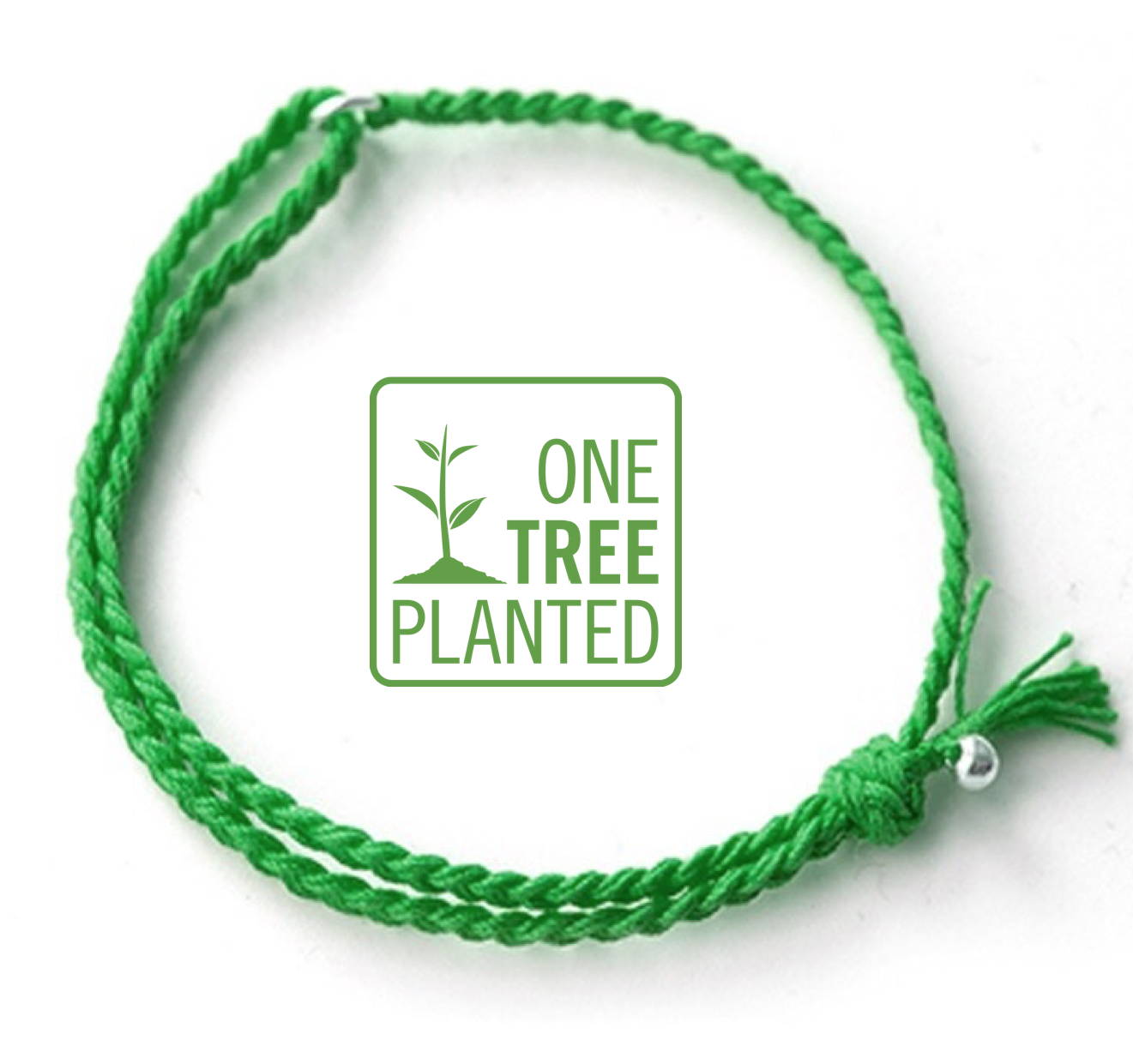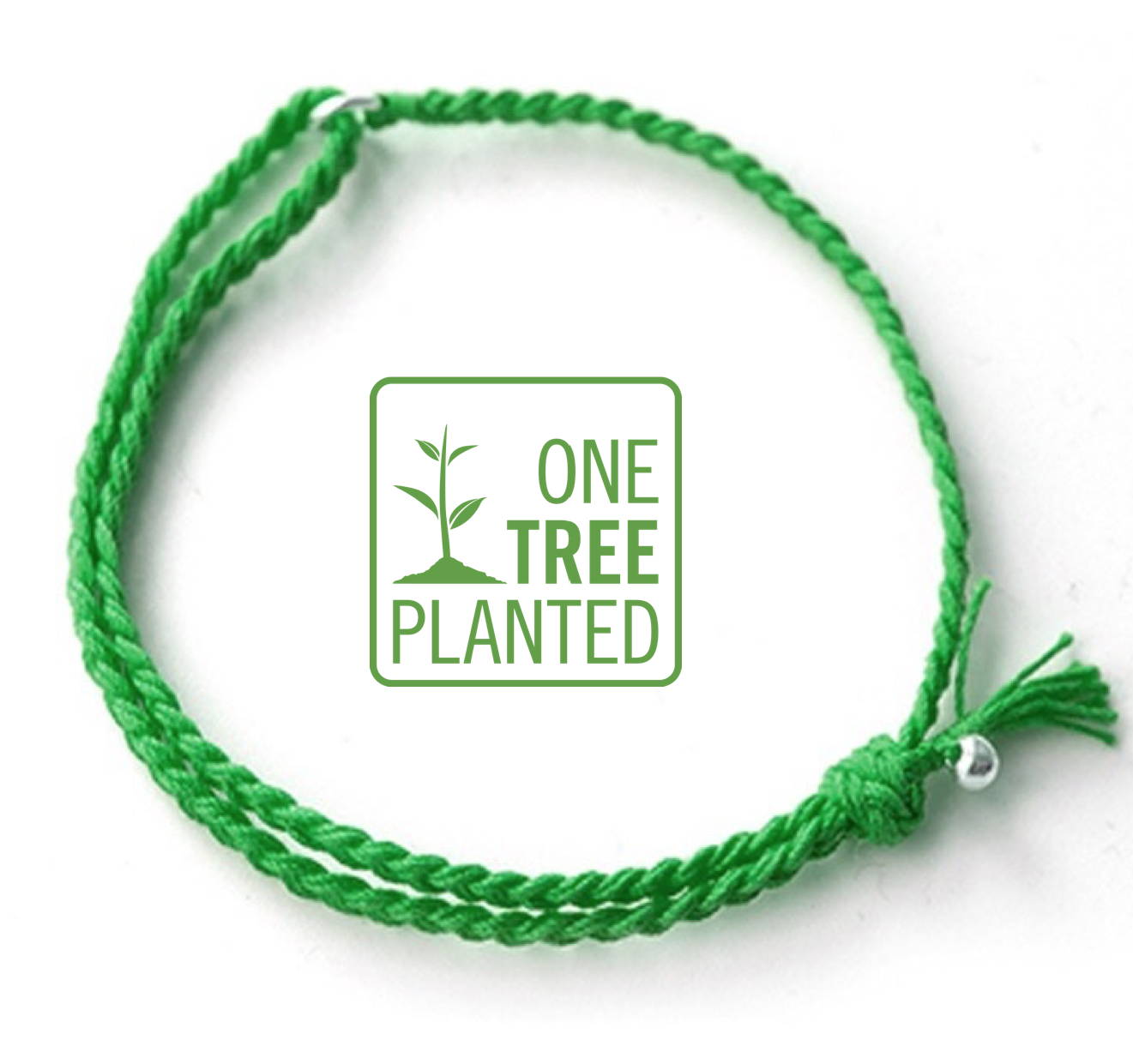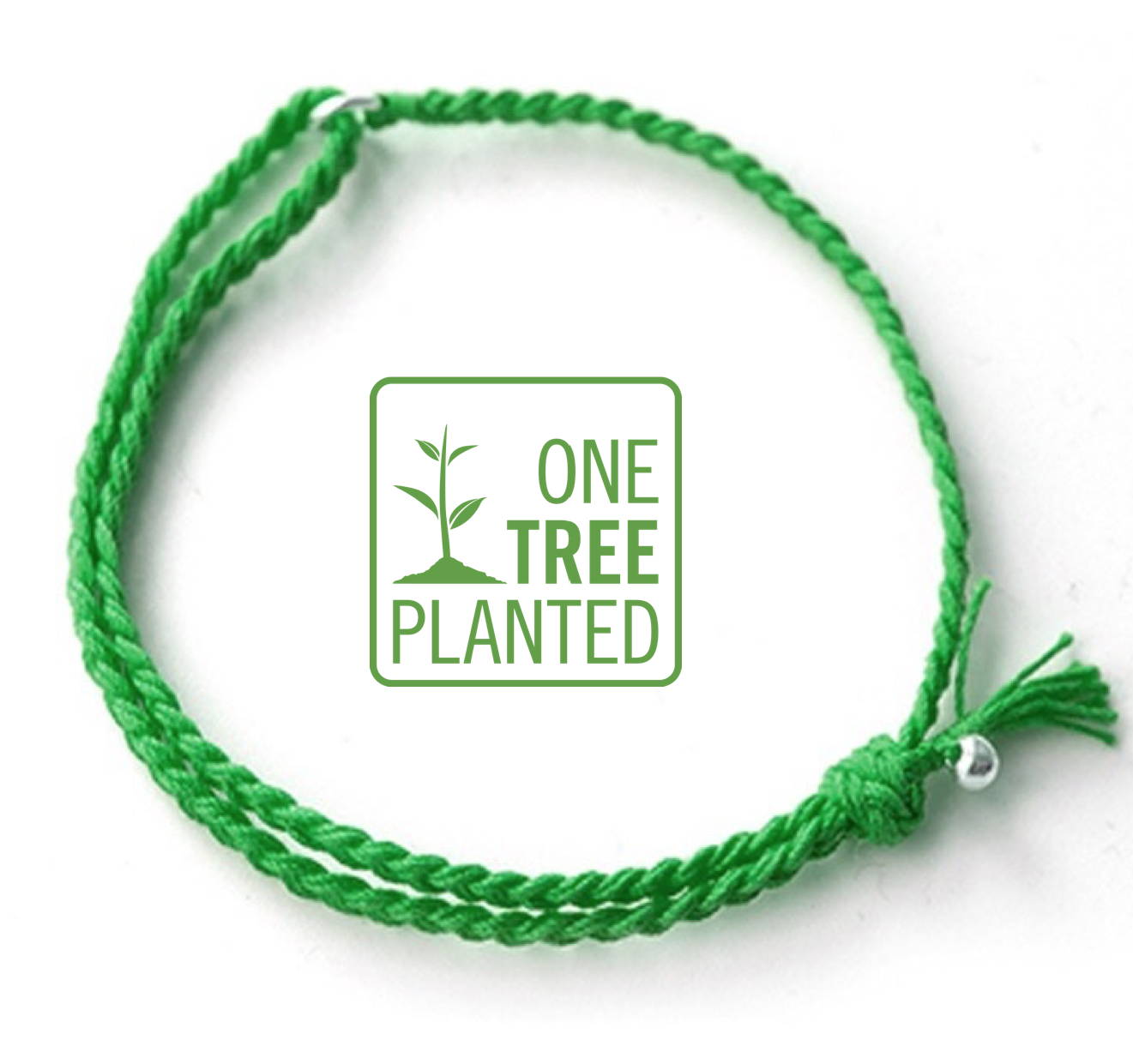 Adjustable from 2-6 Inches in Diameter

Earth Charm made from 95% recycled stainless steel

Heyosome donates $2 to One Tree Planet for each Tree Bracelet Sold

Final Sale - No Returns or Exchanges
Why we plant trees ? Trees help clean the air we breathe, filter the water we drink, and provide habitat to over 80% of the world's terrestrial biodiversity. They also provide jobs to over 1.6 billion people, absorb harmful carbon from the atmosphere, and are key ingredients in 25% of all medicines. For every tree bracelet sold, Heyosome will donate $2 to One Tree Planted to Plant 2 Trees!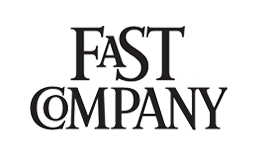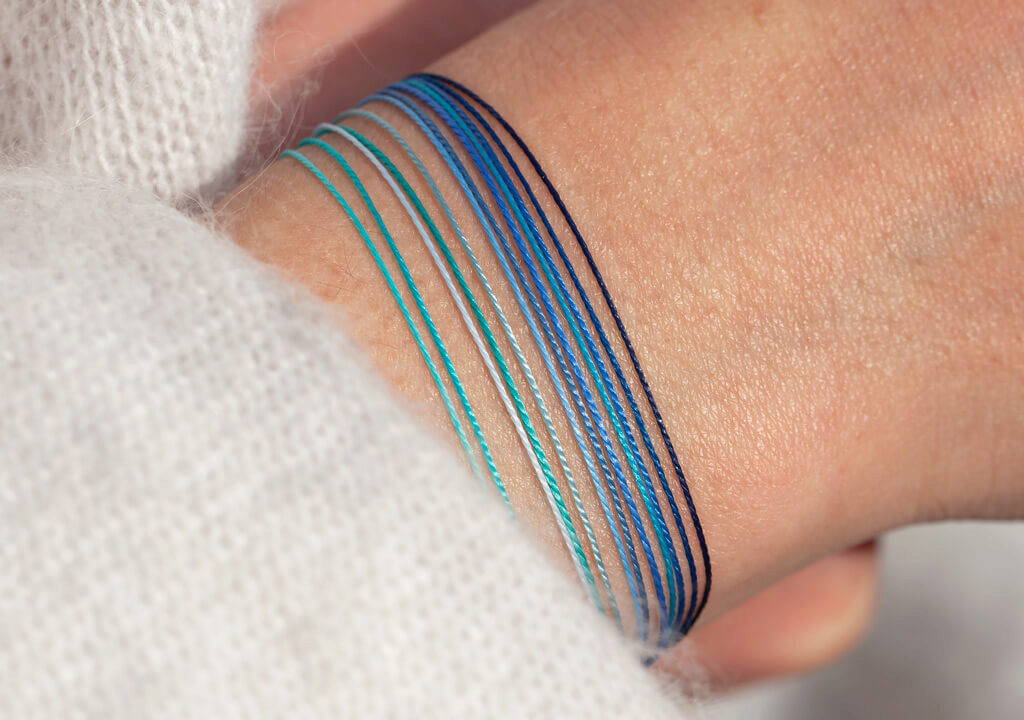 Look Good, Feel Good and Do Good at the same time!
Together we can make the world a better place!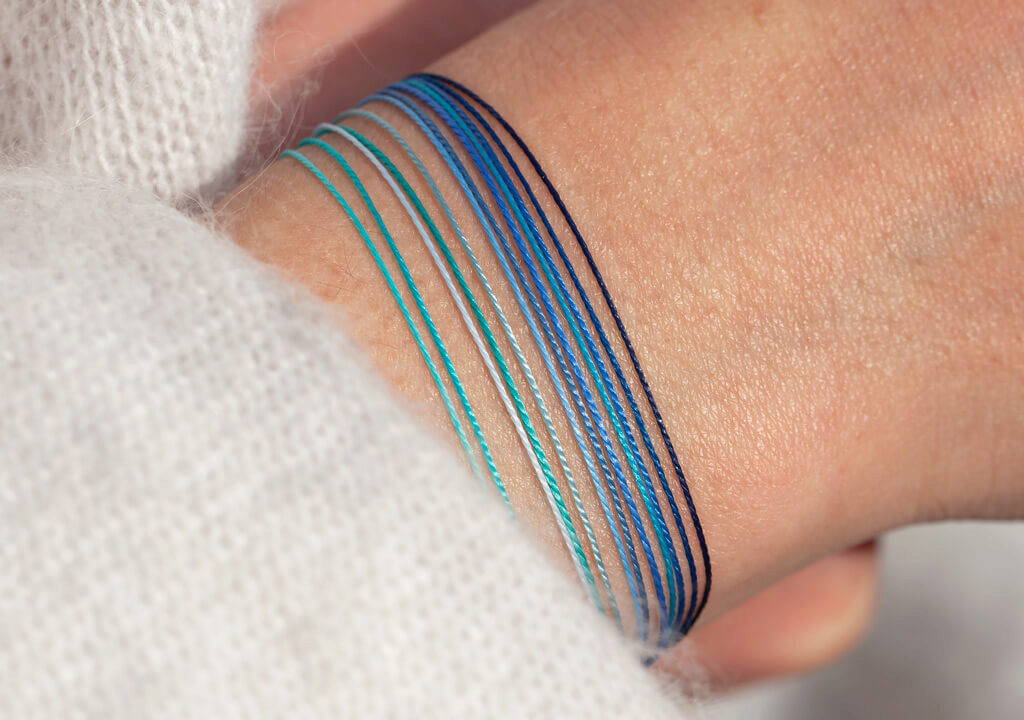 Look Good, Feel Good and Do Good at the same time!
Together we can make the world a better place!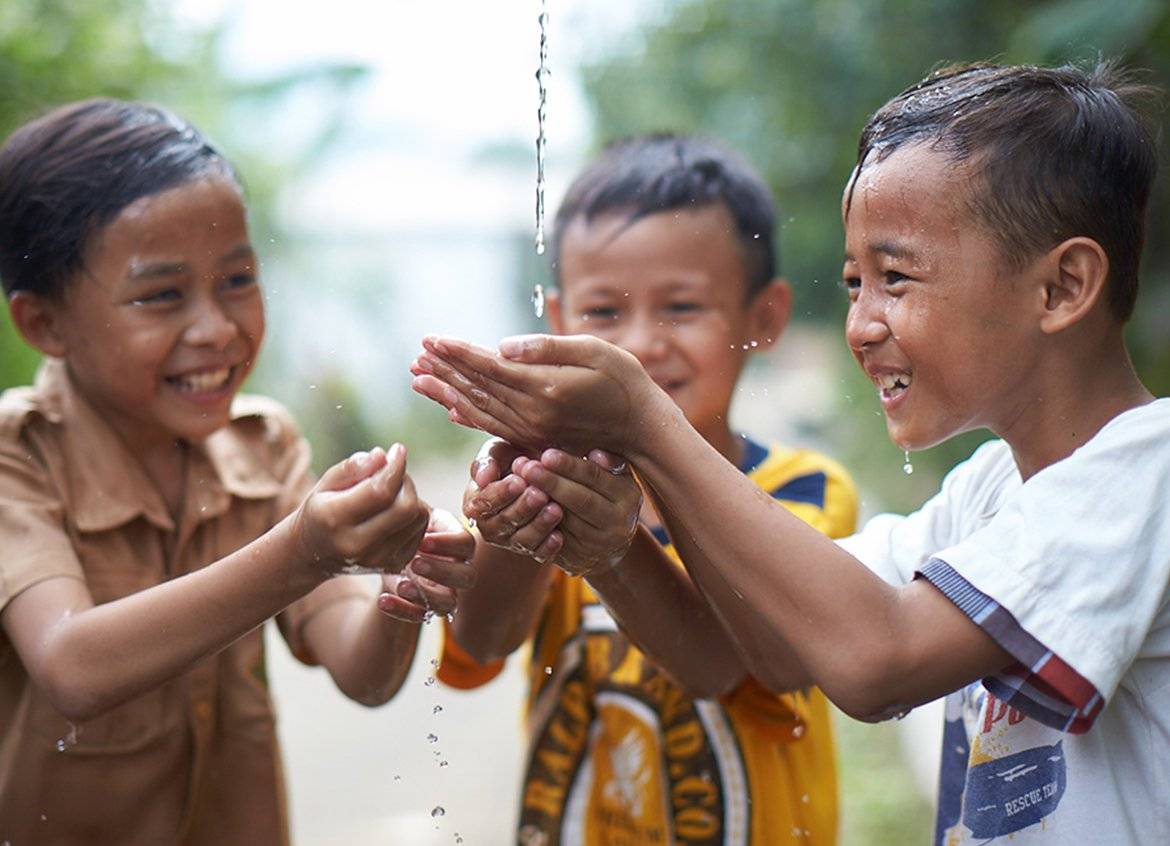 WE MAKE IT SIMPLE FOR YOU TO PLANT TREES AROUND THE WORLD! One Tree Planted is an international non-profit environmental charity with focus on global reforestation. We work with amazing partners in North America, South America, Asia and Africa to get trees in the ground and restore forests after fires and floods, create jobs, build communities and protect habitat for biodiversity.

Water.org is an international nonprofit organization that has positively transformed millions of lives around the world with access to safe water and sanitation. Founded by Gary White and Matt Damon, Water.org pioneers market-driven financial solutions to the global water crisis — breaking down barriers to give women hope, children health, and families a bright future.
In 2018, we planted more trees than ever before - 1.3 million!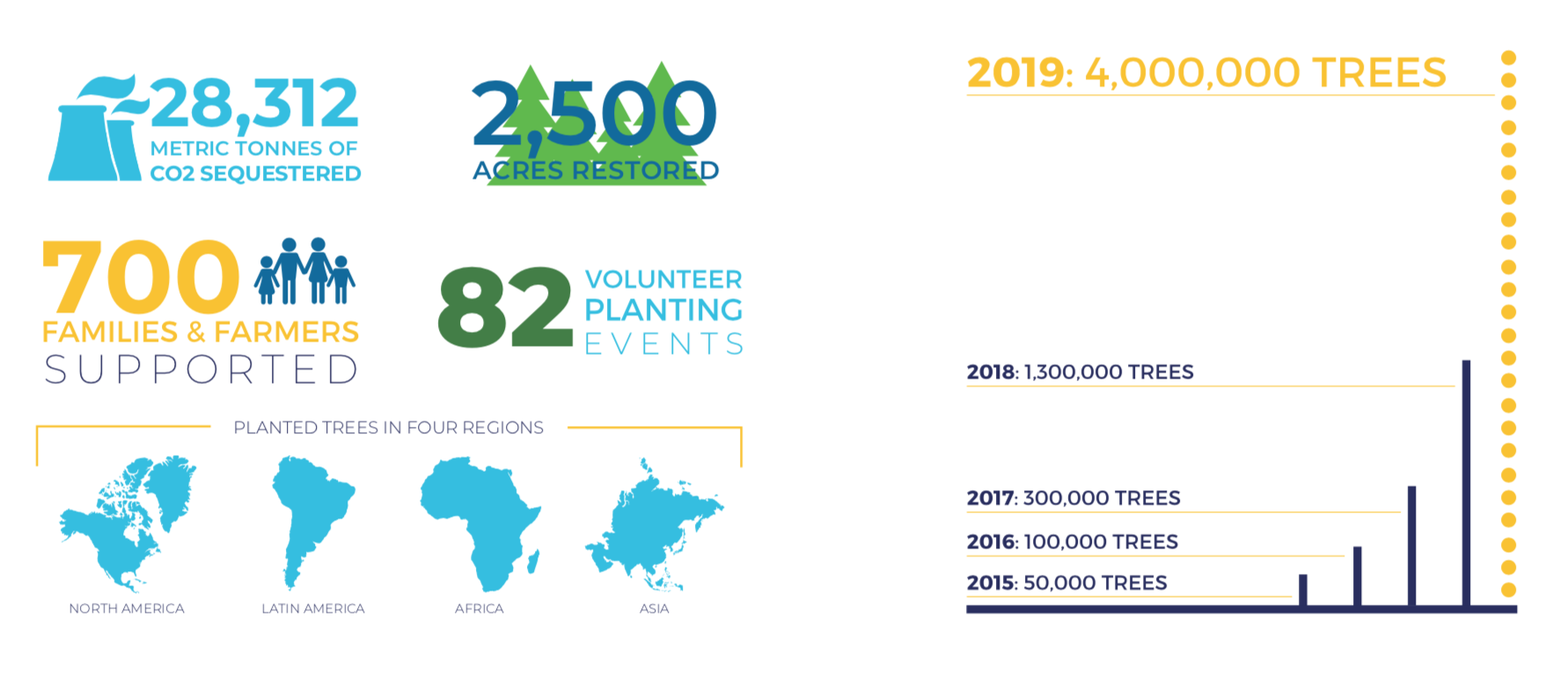 Are You Ready To Save The Pl🌍net ?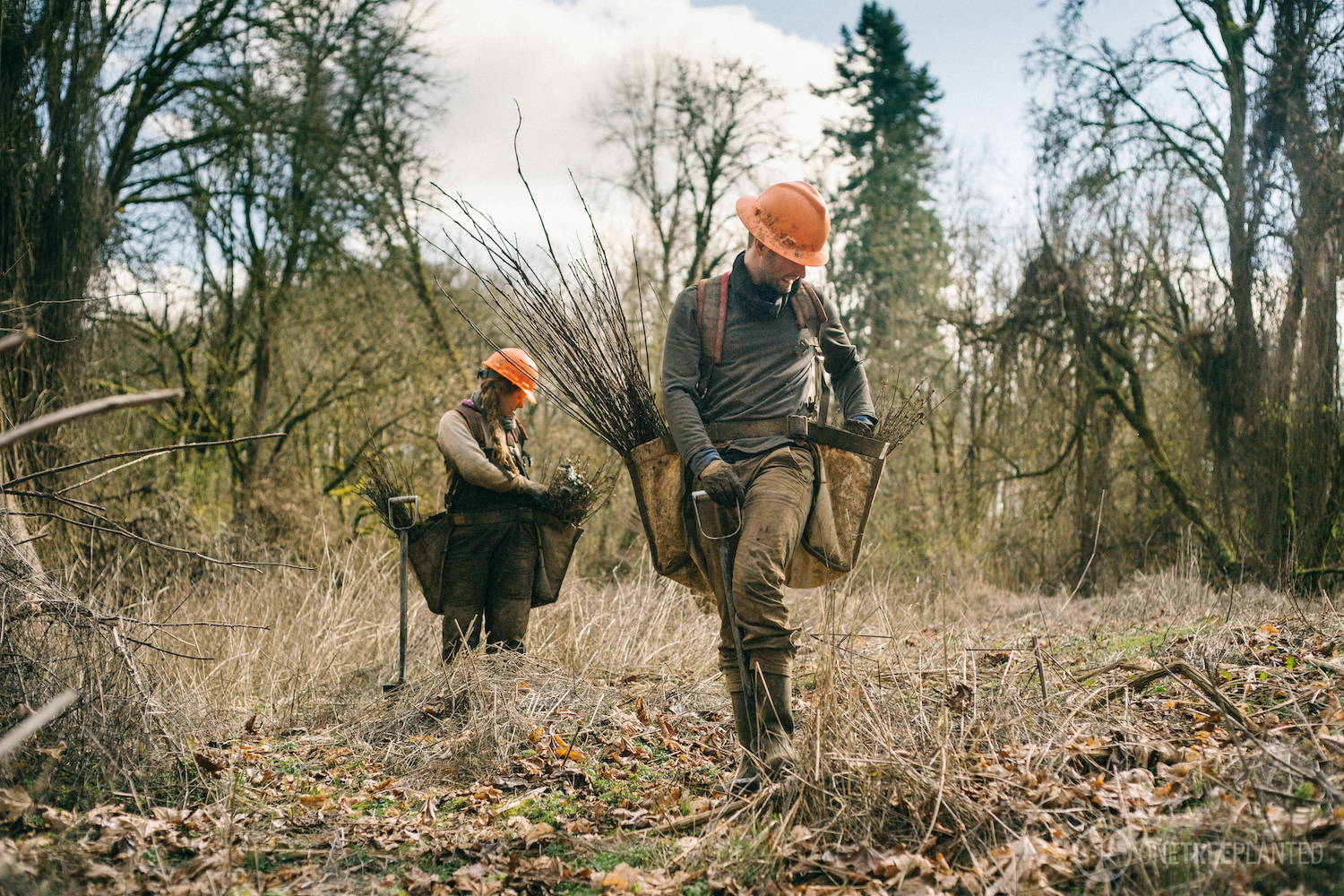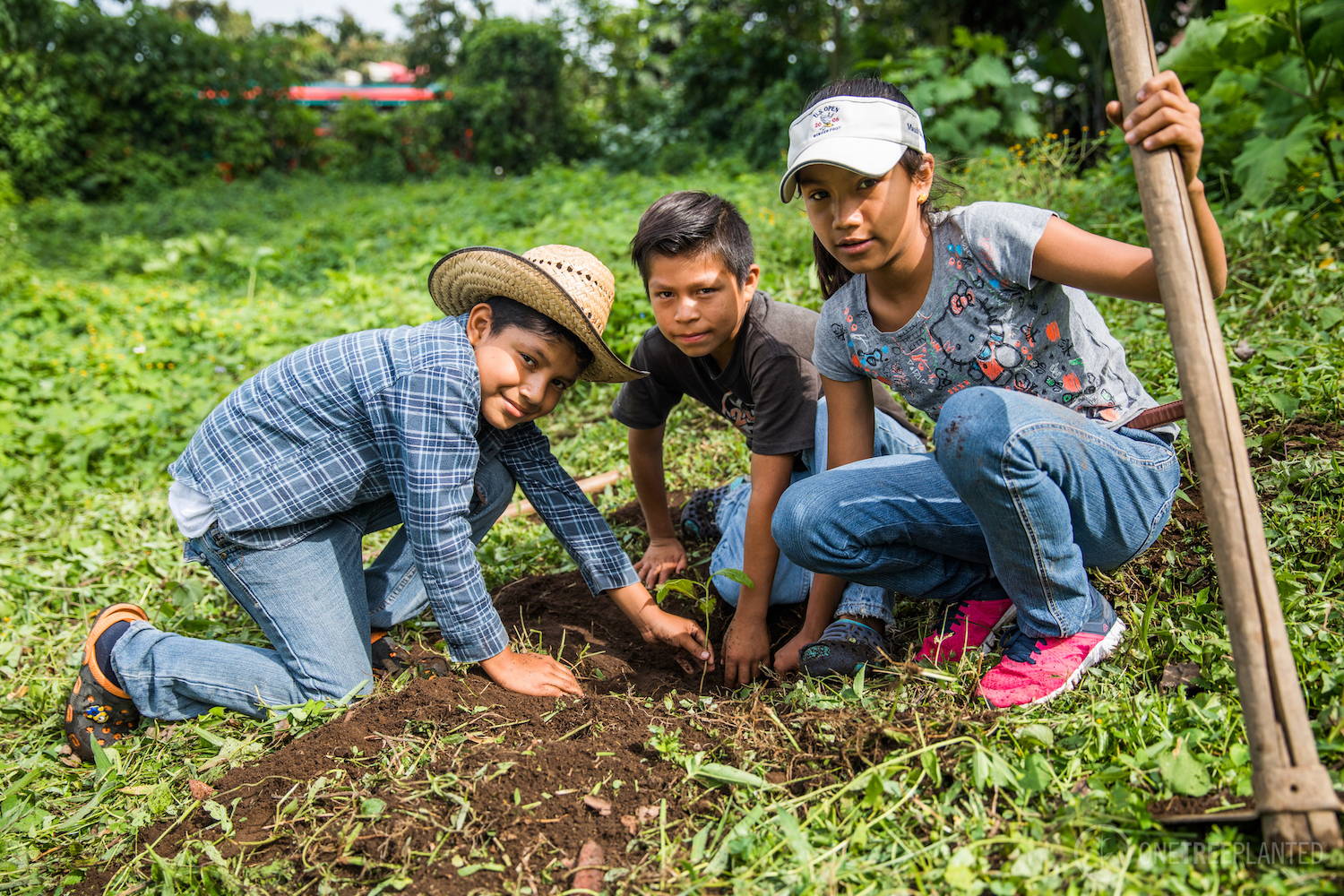 AIR - Trees produce air and clean the air we breathe.
Through their leaves and bark, trees suck up harmful pollutants and release clean oxygen.
WATER - Trees clean our water by slowing down its absorption process into the ground. Through their intricate root systems, trees act as natural cleansers, filtering out pollutants, and preventing harmful waterside erosion.
BIODIVERSITY - A single tree can be home to many species of inserts, fungi, mosses, animals, and plants. Without trees, forest creature would have nowhere to live.
SOCIAL IMPACT - Forest provide jobs for more than 1.6 billion people on this planet! Sustainable tree farming provides timber and shelter and helps protect natural vegetation.
HEALTH - Trees clean our air and water, encourage us to get outside, reduce stress, and protect us from the harmful rays of the sun.
CLIMATE REGULATION - Trees help cool the planet by absorbing and storing harmful greenhouse gases, like carbon dioxide, into their trunks and branches, while releasing air and water vapour into the atmosphere. In cities, trees can reduce overall temperature by up to eight degree Celsius, which also helps save on energy costs in the summer!